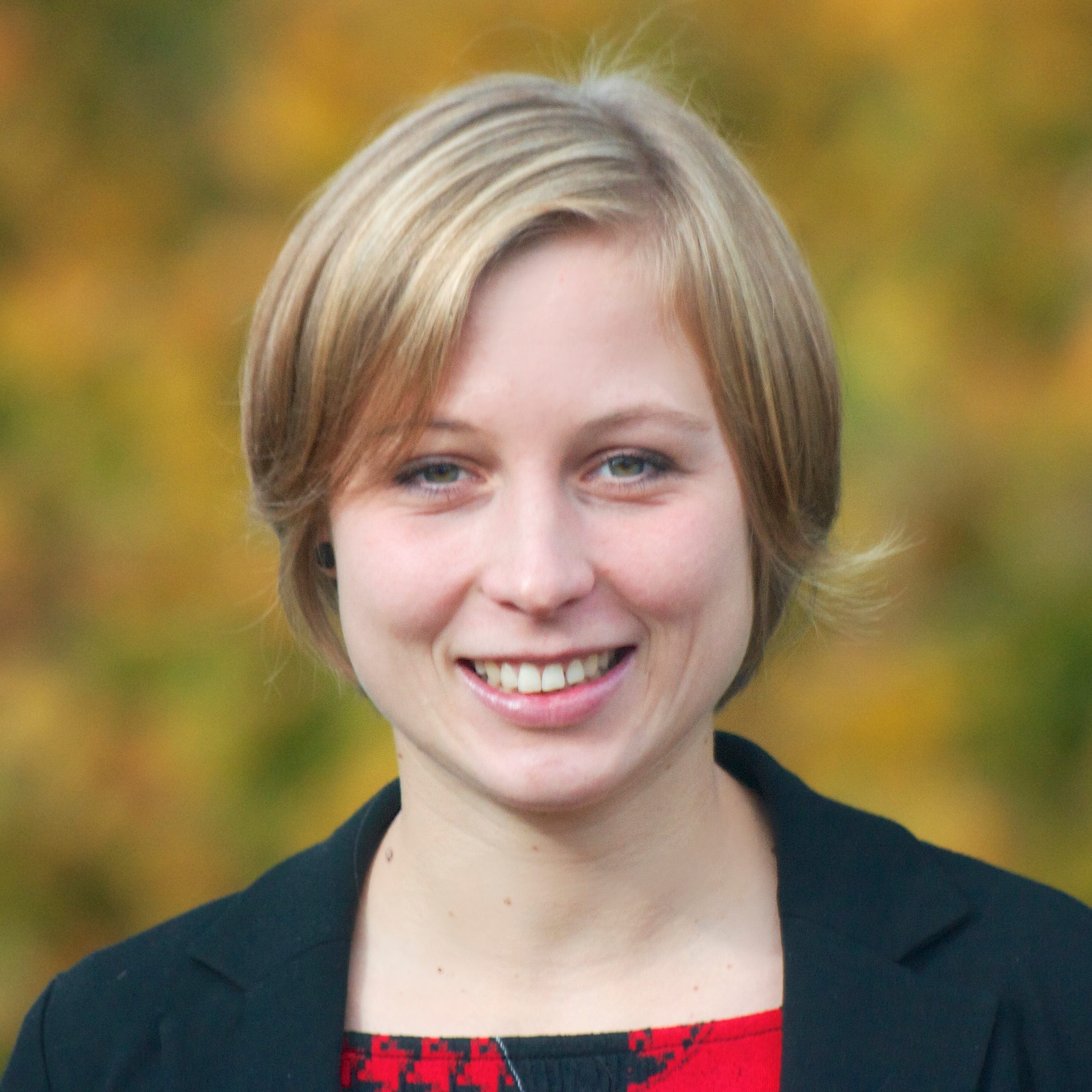 Eva Darulova
Max Planck Institute for Software Systems (MPI-SWS)
Saarland Informatics Campus (SIC)
Building E1.5, room 409, Saarbrücken
eva at mpi - sws dot org
+49 681 9303-8101
I am a tenure-track faculty at MPI-SWS. Before that, I did my PhD with Viktor Kuncak at EPFL. I am generally interested in programming languages, software verification and approximate computing. Currently, my focus lies on applications in numerical, embedded or cyber-physical domains.
I am looking for a postdoc!
I also have internship as well as MSc thesis projects;
in case you are interested drop me an email with a brief statement of interest and your CV.
Students
Heiko Becker
Debasmita Lohar
Anastasiia Izycheva
Service
current: CAV'17 workshop chair, Onward!'17 (PC), CGO'18 (PC)
recent: NSV'17 (PC), WAX'17, PLDI'17 (ERC), PLMW@POPL'17 co-organiser, CC'17 (PC), PLDI'16 (ERC), Scala'16 (PC), VMCAI'16 (PC)
Snail Mail
MPI-SWS
Campus E 1 4
D-66123 Saarbruecken
Germany