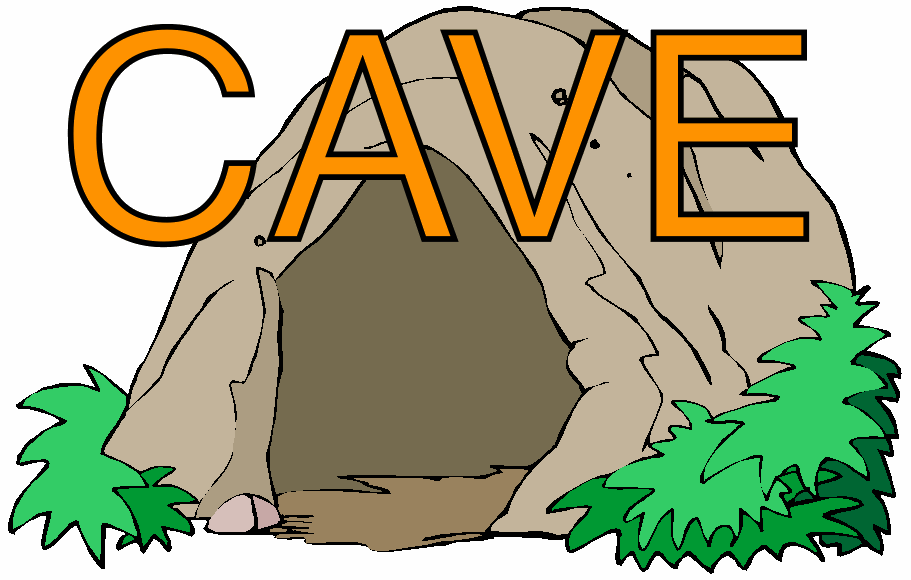 Cave is an automated verification tool for proving memory safety and linearizability (that is, atomicity and functional correctness) of concurrent data structures. The tool consists of a program analyser implementing the RGSep action inference algorithm using the shape-value abstract domain, as well as a procedure for searching for linearisation point assignments.
There is also a prototype extension of Cave for verifying lock-freedom of concurrent algorithms. For more information, see here.
Cave is written in OCaml and is released under a BSD-style license.
Publications
Linearizability examples
Specifications: stack, queue, set.
Lock-freedom examples
Related tools
TVLA is a generic static analyser for 3-valued logic domains and has been used to prove properties of concurrent algorithms, including linearizability if the linearization points are specified by the used.
SmallfootRG is a RGSep-based memory safety checker by Calcagno, Parkinson and Vafeiadis. It has been superseeded by Cave and is now obsolete.