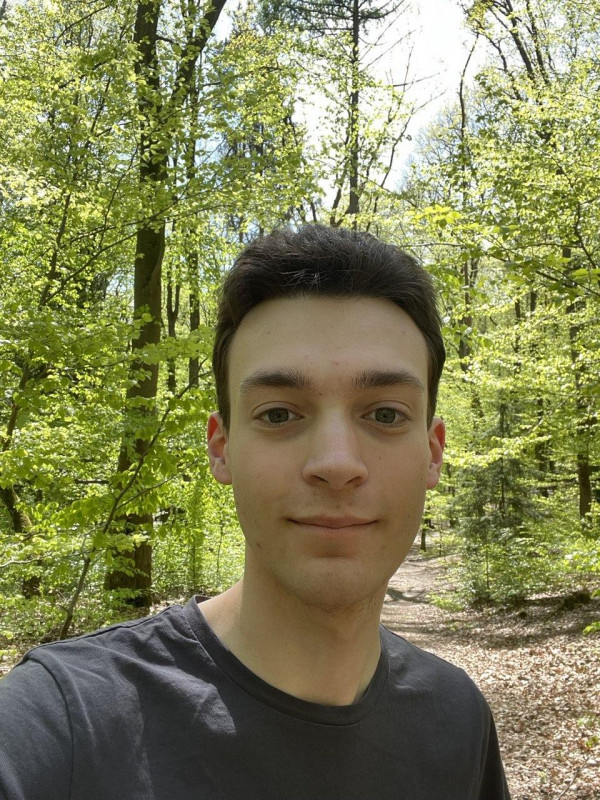 Hello, I'm Lennard G&aumlher!
I am a student in the preparatory phase of the Saarbr&uumlcken Graduate School of Computer Science. I obtained my Bachelor's degree from Saarland University in April 2020.
Currently, I am working with Derek Dreyer on advancing the Iris project and with Adish Singla on employing formal methods for machine teaching in education.
In 2021, I will join Derek Dreyer's group as a PhD student to research the verification of unsafe Rust code.